Title
Cuba By Air or By Sea
Havana, Cuba, The Capitol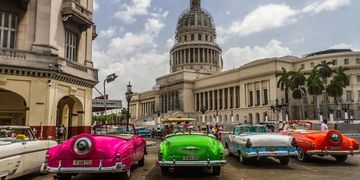 Havana Nights & The Romance of Cuba, The Jewel of The Caribbean. I consider Cuba to be the safest & cleanest Island Thus Far.
Gala Entertainment Today, but the Electricity of Yesteryear.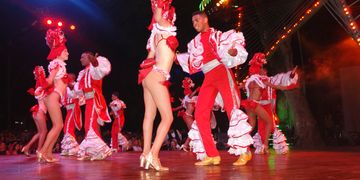 Live Music, Entertainment it's Everywhere, From Bar to Bar, Club to Club 5 Star Live Music is Everywhere.
Varadaro Resort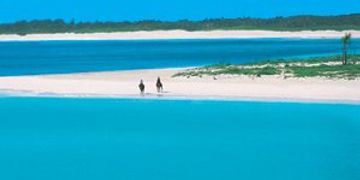 One of The Top Three Beaches anywhere in the World Varadaro, Cuba Can be as enticing as any destination you have ever encountered.
Hemingway Estate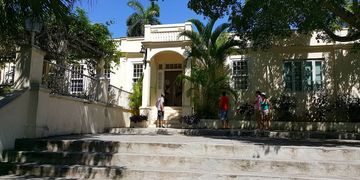 Greta Garbo, Fred Astaire & Countless Famous Actor's have visited Ernest Hemingway & you can too as This Estate has been reincarnated By the Cuban Government to Replicate The Original Hemingway's Home.
The Hotel National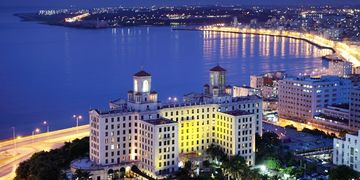 Once known to house the Most Famous American Gangsters, The CIA & The Most Celebrated Actors From America, The Hotel National Still Stands, through the Revolutions & more. It was Built in 1930 By a firm from New York & it's a must See…
El Morro, Havana, Cuba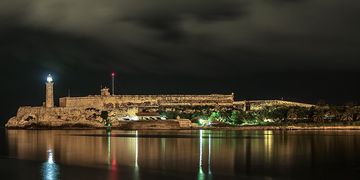 El Morro The Castle, The Fortress That Guarded Old Havana Bay. The most captivating place to be, visit By Day Or at Dusk when They blow off The Canon with a the traditional ceremony.