Title
Dominican Republic By Air
Our 4, 5 or 6 Bedroom Villas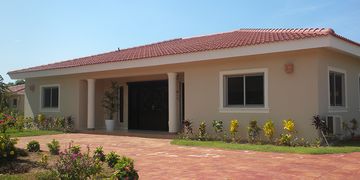 Never Feel More Secure, in our Gated Community of Puerto Plata. Always want to be a local instead of a Tourist in a Tourist Trap…
You have arrived.
Complete with Spa & Pool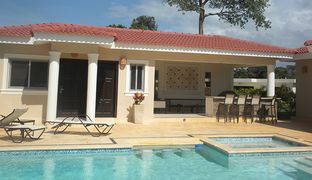 Your Vacation Never has to Stop,
When you arrive at our Villa with Daily Maid & Pool Service, fishing charters & much more.
Luxury Villas Inside & Out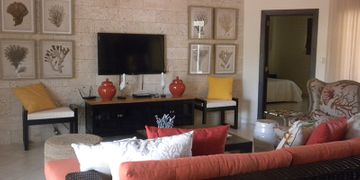 Living Rooms also includes Wireless Internet, Every Bedroom in every Villa is a Master Suite which includes Satellite Entertainment & a upscale bathrooms.
Best Beaches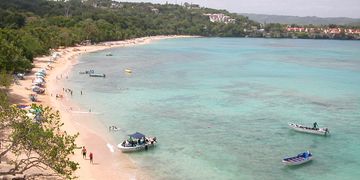 The Dominican has always boasted some of the beaches anywhere. Our Beach pictured here is a local beach, where you can be sure not to feel like a Tourist, but as a local.
Sport Fishing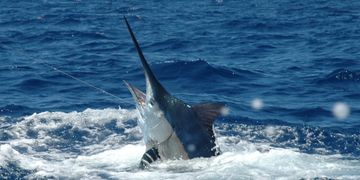 Blue & White Marlin when in season cannot be beat on any island, with catch & releases of at least a dozen per day.
Snorkeling * Diving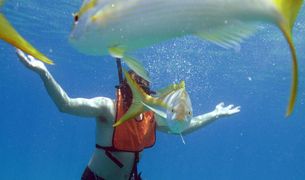 Snorkeling & Diving will take your breath away, from Rookies to Experts, our team will make sure you are challenged & extend your limits for the most enjoyable dive that will leave you with memories for years to come.